Highest Quality Guaranteed
Cosentino offers to its consumers 25 years warranty to the Silestone kitchen worktops.
Our products include the most demanding quality controls that offers a basic qualification to a product that has become in the skin of thousands of kitchen in more that 52 countries.
What is Silestone® ?
Silestone is a hybrid surface comprising minerals and recycled materials, manufactured by using the exclusive and innovative HybriQ+ technology. It is an excellent surface for kitchen worktops, bathrooms, floors and wall cladding using the minimum number of joints.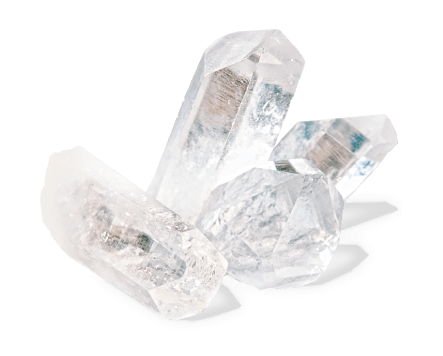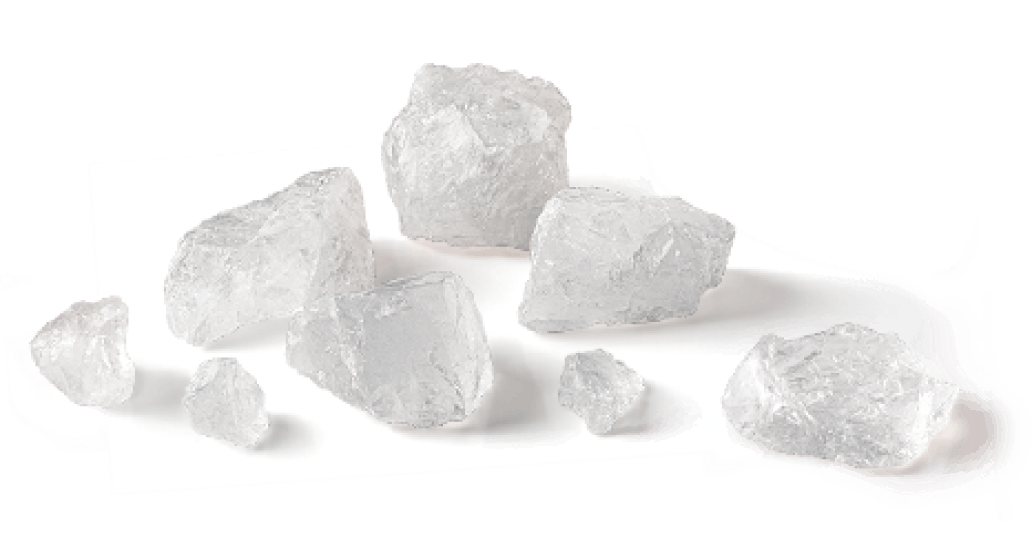 About Silestone
Silestone is created for kitchens and bathrooms decoration from a treatment that offers beauty and a wide range of colours, extraordinary textures and outstanding properties.